SoCalGas Among First in the Nation to Test Hydrogen Blending in Real-World Infrastructure and Appliances in Closed Loop Structure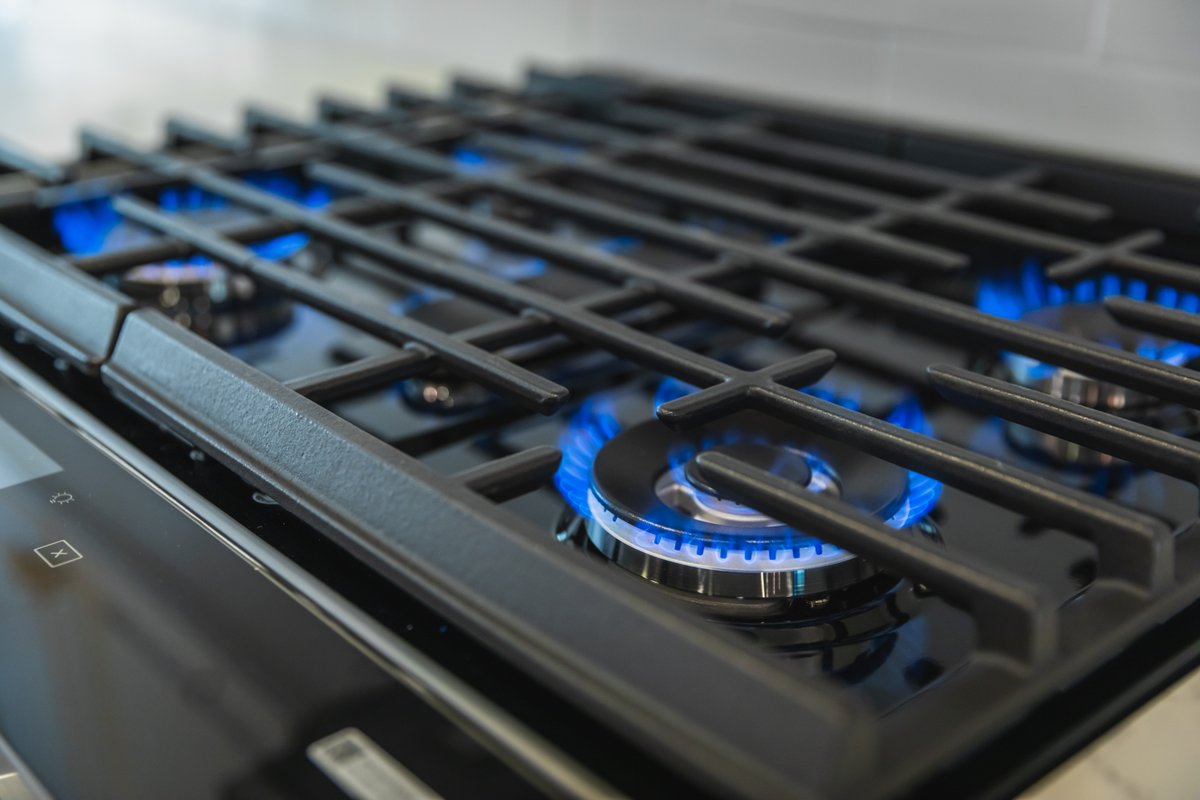 From Mike Harriel, SoCalGas Senior Public Affairs Manager:

Last week, SoCalGas announced that it is currently conducting a hydrogen blending test at its Engineering Analysis Center and Centralized Training Facility. As part of the testing, technicians are measuring the performance of common household appliances like stoves, wall heaters and forced-air furnaces when they are fueled with a blend of hydrogen and natural gas. This is the next step moving out of the lab and toward future blending into the natural gas grid, with an emphasis on safety and training. SoCalGas is among the first utilities in the nation to test the effects of a hydrogen blend on natural gas infrastructure and equipment in a controlled field environment. This effort utilizes the same engineering and technology that will be used to blend into the natural gas grid in the future. The use of hydrogen, either blended with natural gas, or delivered via a dedicated pipeline, is one important component of SoCalGas' strategy to achieve net zero emissions in its operations and the energy it delivers by 2045.
___________________________________________________

For more information, view press release online here.

Download press release PDF here.