Garifuna International Indigenous Film Festival
May 26th is Garifuna Film International Day!
May is Mental Health Awareness Month
Judith Mendez founder of the Peoples Diabetes Foundation Non-Profit 501c3. Ms. Mendez was chosen by World Diabetes Day as a 2022 Walk Ambassador for mobilizing her community in Los Angeles for the country of Belize. She was chosen for the Walk which is a global Diabetes Awareness Campaign.
C.A.S.T.
Coalition to Abolish Slavery and Trafficking is a Los Angeles-based anti-human trafficking organization. Through legal, social, and advocacy services, CAST helps rehabilitate survivors of human trafficking, raises awareness, and affects legislation and public policy surrounding human trafficking
Dr. Cadrin Gill MD physician servicing the community of Los Angeles since 1976
Dr. Stephen Sideroff PHD. is a clinical psychologist & Author of "The Resilient Path Nine Pillars of Resilience" for his tireless work supporting the mental health of clients and community members throughout the Pandemic each day publishing supportive articles THE RESILENCE RESPONSE tools for coping.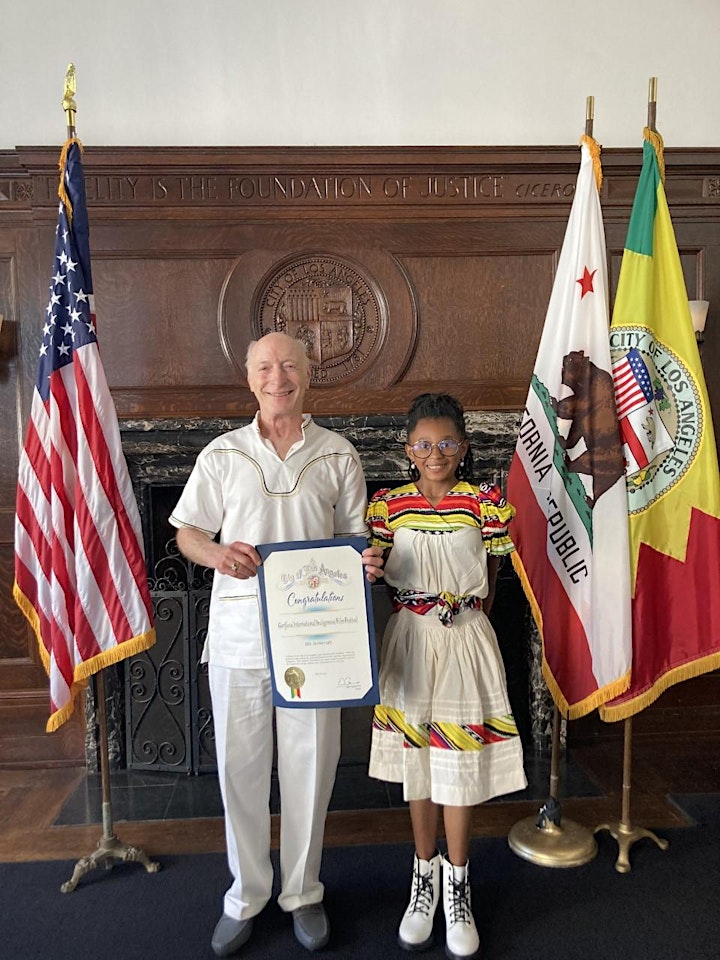 Mather May Marie Santino community elder Recognition for supporting mental health awareness & healing mind body and spirit of the Garifuna Community here in Los Angeles and abroad.
Nardie Santos advocates for Education, mental health awareness, Autism awareness & financial literacy a positive voice for our youth.
Prof. Donna Coe MSN, RN for her tireless work as educator in the health field in Los Angeles and serves as an inspiration while supplying service to the greater community.
LIL June Alvarez Jr. Recording artist enriching community and culture.
Ruben Reyes trail blazer for developing the Garifuna APP supporting the preservation and language. Educating community about history of Garifuna. His contribution to being a filmmaker and writer and author contribution to the Garifuna Dictionary.
7:00 pm
Documentary SHORTS
Garifuna Forever by Alan Reyes
Documentary Garifuna Shipwright Art featuring Leonides Sanchez by Bilal Morris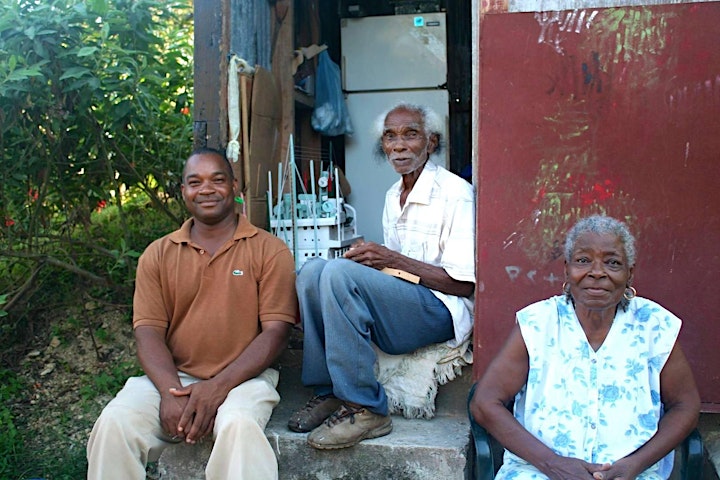 THE EULOGY by Eulogia Gordon & Akil Goree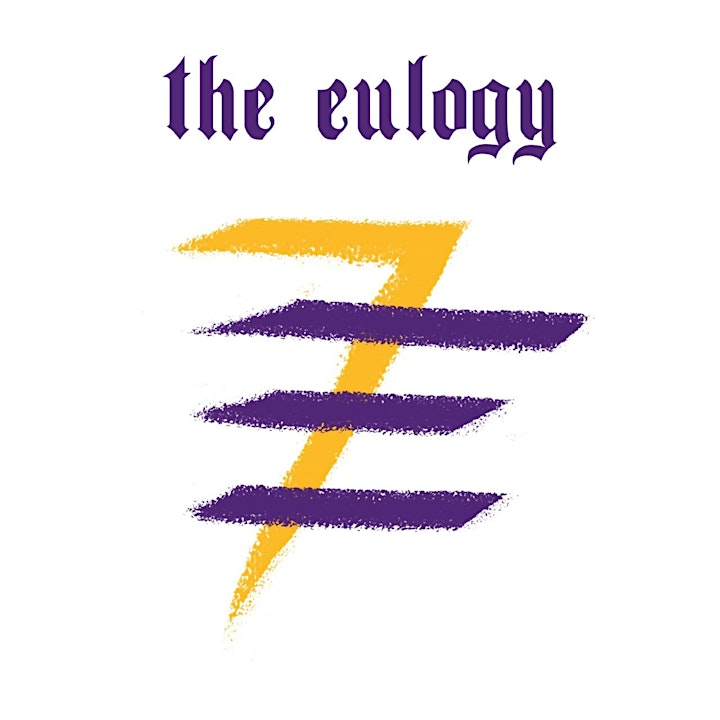 8:00pm
Screening SUGAR LANDS
Screenwriter Christina Smith
Filmmaker Akley Olton
Out of all the Caribbean islands plundered and conquered by the British, St. Vincent and the Grenadines was one of the last to be colonized; and the only territory that has recorded less than a century under the system known as chattel slavery. Follow Vincentian historian Dr. Adrian Fraser, walking through the remnants of the colonial plantations, and explaining his findings on the legacy of the transatlantic slave trade.
9:30-10:30 FILM AWARDS & Awards recognition for leaders of our community
MUSIC by
Mrs. Marie Santino Mather May
Bootsy Rankin
Garifuna Drummers
Bilal Morris