Venice Oceanarium: Tidepool Talk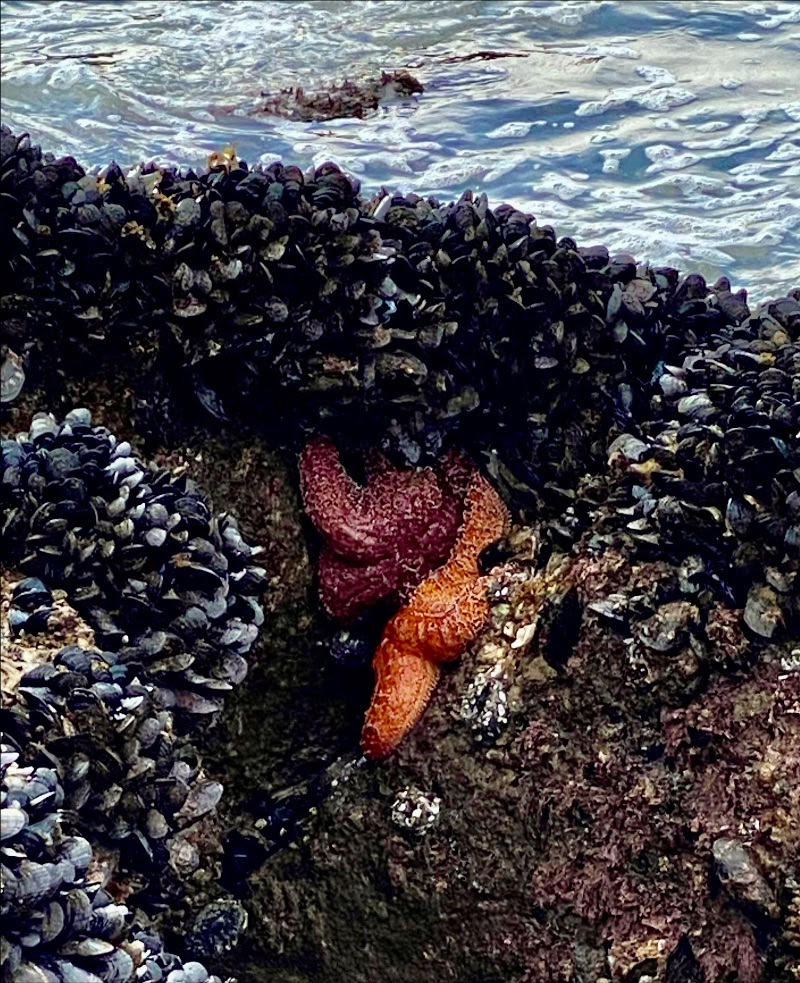 Join us for a Beach Combing Exploration at the Tidepools on Venice Beach. Saturday, October 16th, 12:30-2:30 pm. Free and Family Friendly! More Info.

The tidepools at the Venice Beach Breakwater are teeming with wildlife (to be enjoyed with your eyes only).
Thousands of people swim, surf, frolic and jog by this large pile of rocks just at the end of Windward. There are dozens of rare and beautiful sea creatures living in the nooks and crannies of the breakwater which reveal themselves during low tide.
We're thrilled to collaborate with our colleagues at the Cabrillo Marine Aquarium to lead safe, informative guided tours of the stunning flora and fauna. Sea stars, crabs, Please note: The rocks are very slippery and sharp and the crashing waves are deceivingly fierce. If you explore on your own, please use extreme caution and children should always be supervised.
Watch this video to enjoy this little peek at what you'll discover on our tours.
Tidepool Talks are held at low tide. Check back for more details or join our email list to be notified of our tours.
Venice Oceanarium: Tidepool Talk
Date and Time
Saturday Oct 16, 2021
12:30 PM - 2:30 PM PDT
Location
Venice Beach Breakwater